Surgeon-Centric
Innovation
We Develop. We Focus. We Innovate. Ortholucent Technology
Improved visualization that enables clinicians to interpret bone healing with greater confidence leading to faster advancement of recovery protocols. We are revolutionizing orthopedics beyond milling processing to mass produced additive manufactured implants and instruments. Ankle Fracture Plating System
Apollo AFX is a comprehensive plating platform that provides a distinguishing clinical advantage by drastically improving intraoperative and postoperative visualization of bones and joint spaces. Plates are made using proprietary composite consisting of an additive manufactured (3D printing) titanium shell injection molded with a novel PEEK polymer. Hip Fracture Nailing System
Artemis PFN is an intramedullary nailing platform with a legacy of engineering expertise and manufacturing innovation. The system is indicated for fixation of stable and unstable intertrochanteric and subtrochanteric fractures. Versatile Cannulated Implant System
The radiotranslucent properties of the Creed Headless and Headed Screws provide a significant clinical advantage over traditional metal implants by drastically improving the visualization of bones and joint spaces. Surgeons can better assess post-operative healing by "seeing through" the implant and down to the bony structures on radiographs.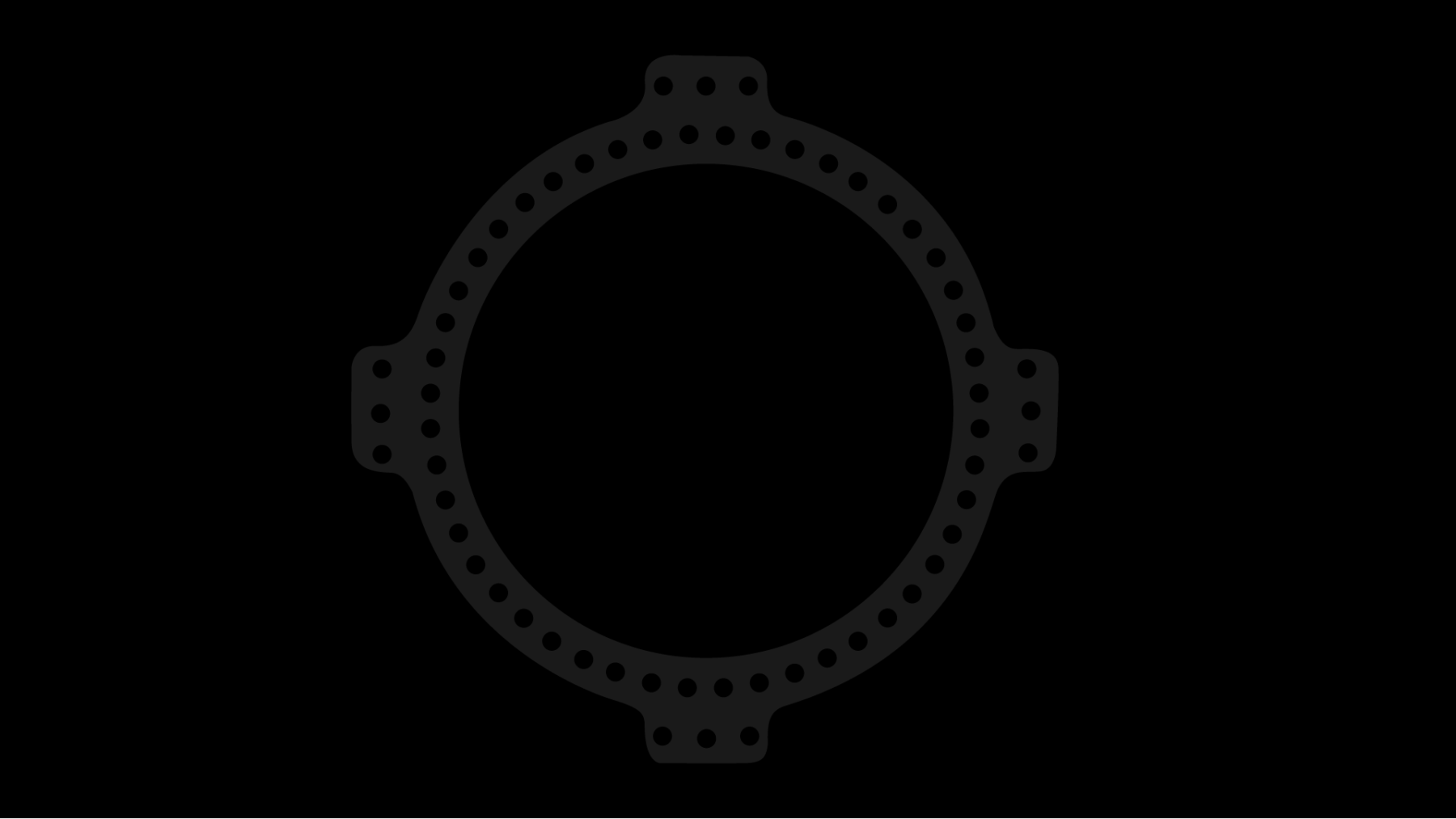 Circular Fixator
The FusionFrame Ring Lock System is the updated Ilizarov Method circular external fixation apparatus, specifically engineered to address the extensive requirements of foot and ankle specialists. Hammertoe Fixation System
Cannulated hammertoe system is comprised of Ø2.5mm implants and single-use disposable instruments, designed specifically for the correction of smaller toe deformities.
Contact
Thank you for your interest in contacting us. Browse the information below to find the best contact for your inquiry. Let's create the future of surgery together.